Scripting
Whether it's a slow-burn or a fire to put out, we love to wordsmith, hammering out scripts that tell a clear and on-brand message.
Sound Design
The rhythm of great music, the snap of fingers, and the sizzle of a steak. Filling in the world of the story with all the right sounds is what sets our projects above the rest.
Voice-Over
Casting that perfect voice actor who will connect with the audience is crucial. We use our network of creatives to match the right voice with a video's needs.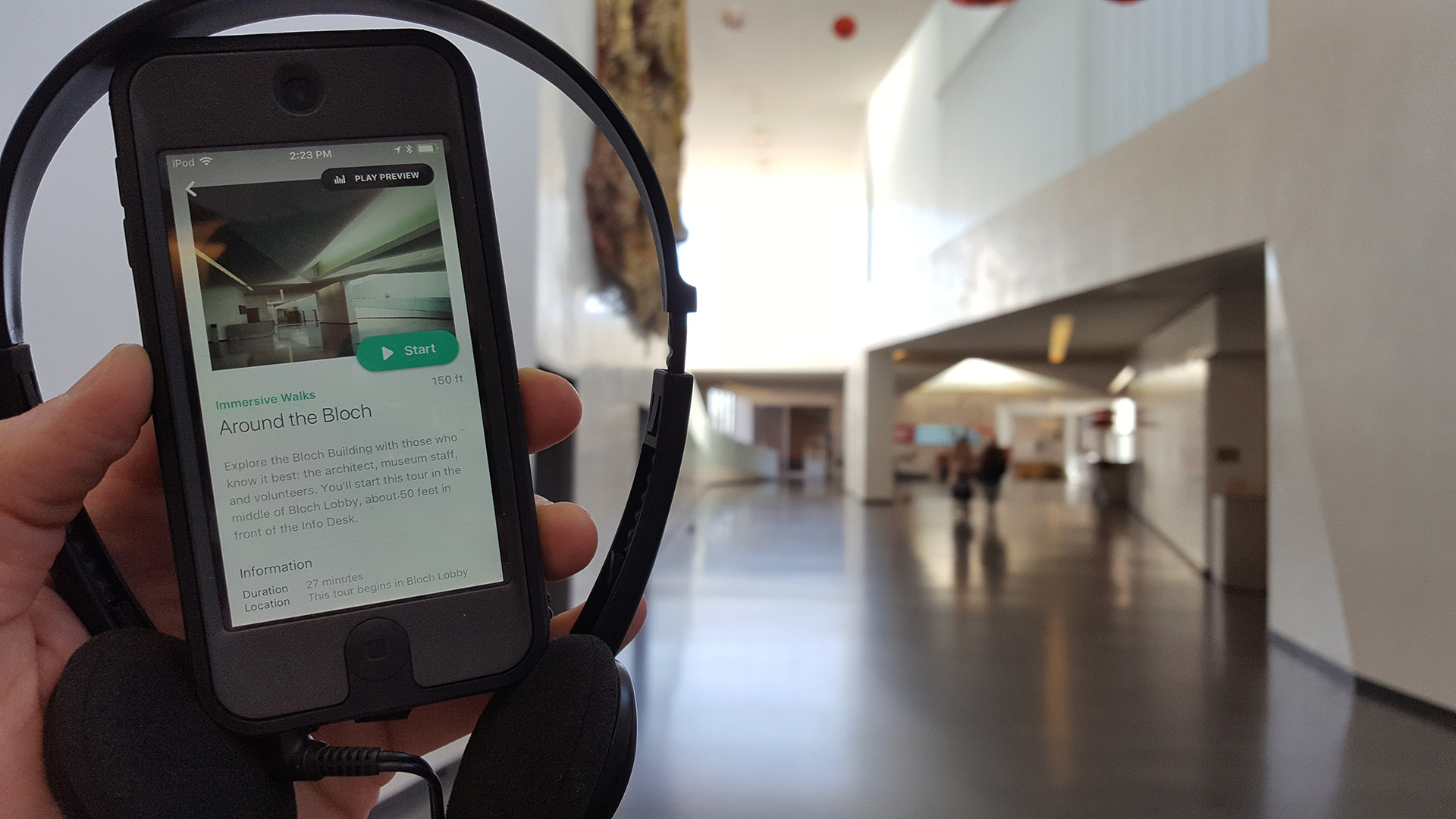 Tour sample:
Client
Nelson-Atkins Museum of Art
Our Role
Full scope of work.
We Delivered
A location-based audio tour for the Nelson-Atkins, guiding the listener through stories of the architecture and aesthetics of the beautiful Bloch Building. The tour incorporated written narration, recorded interviews, and found-media to create a very immersive experience for the visitor.